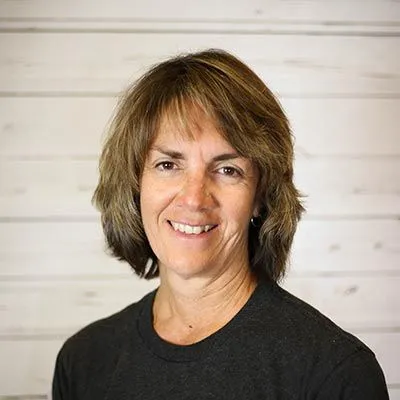 I use a whole body hands on approach and am versed in many adjusting techniques. These techniques include Logan Basic, Gonstead, Thompson, Activator, and Soft Tissue Manipulation or Nimmo.
A whole body approach is achieved not only with chiropractic but also with nutrition and lifestyle coaching. Chiropractic and nutrition are closely related in that they both enhance the body's own healing ability or its innate intelligence. Together the result of these healing sciences is phenomenal. Lifestyle coaching enhances both chiropractic and nutritional therapy by implementing changes in our day to day routines. Assessment tools that are used in my practice range from hands on palpation to the newest testing procedures technology has to offer. Since each person is unique within himself or herself, these assessment tools help me to be specific about your care. Your backache or earache may have the same symptoms as your neighbors however the difference between the two of you can be immense. 2015 brought about a new addition to our office by becoming a "Wellness Way" clinic. The Wellness Way focuses on the individual person rather than a set of isolated symptoms. My staff and I spend time with our patients, listening to their history and looking at the interactions among genetic, environmental, and lifestyle factors that can influence long term health and complex,chronic conditions. With this individualized approach, the road to wellness is definitely a possibility!

Dr. Goldapske and her husband Ron live in the Fond du Lac area with their son. They enjoy the outdoors and all that the area has to offer. Post graduate studies include Pediatrics, Nutrition, Health and Wellness, Impairment Rating, Trauma and Whiplash. Most recently has become an affiliated office of The Wellness Way.
Dr. Goldapske is involved in the following professional and local organizations. American Chiropractic Association, International Chiropractic Association, Chiropractic Society of Wisconsin, Wisconsin Chiropractic Association, Foundation for Chiropractic Education and Research, American Council on Clinical Nutrition, Chiropractic Leadership Alliance, Fond du Lac Association of Commerce, President- Kiwanis Club of Fabulous Fond du Lac, and Chiropractic Technician Advisory Board Member at Moraine Park Technical College.

Our goal is to be the best everyday!
Our Mission:
Lead people to the understanding that life and healing come from within and that maximizing health is far superior to the treatment of disease.
THINK, ACT, FEEL, AND BE DYNAMIC EVERYDAY.